About Us
Bienvenue chez IKKO

La gastronomie a été élevée au rang d'un art majeur. Elle y possède, en plus,une signification philosophique, celle d'un lien harmonieux entre l'homme et la nature. C'est pourquoi les mets privilégient les produits de saison et sont préparés sans altérer le goût naturel des aliments. Cela donne une cuisine légère et saine qui concilie naturellement plaisir et diététique, simplicité, sophistication et esthétique.
Chez IKKO nous sommes fiers de vous proposer sans compromis des produits d'une qualité et d'une fraîcheur irréprochable et de les préparer dans le respect de notre tradition culinaire.

Bon Appétit
News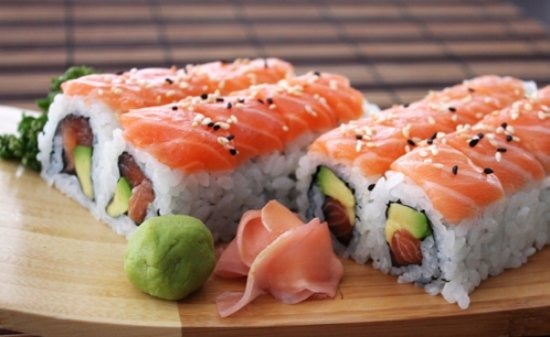 Vu les conditions actuelles nous avons pris la décision de fermer notre établissement pour l'instant
Ouverture nouvel l'ordre de l'Etat
Last reviews
(Translated by Google) Quality sushi and pleasant, fast service. I have been there several times already, I have never been disappointed! (Original) Sushis de qualité et service agréable, rapide. J'y suis allé plusieurs fois déjà, je n'ai jamais été déçu !
(Translated by Google) Super fresh, good and welcoming. It has become the ritual sushi of Sunday evening;) (Original) Super frais, bon et accueillant. C'est devenu le sushi rituel du dimanche soir ;)